Invest in Private Real Estate Funds with High-Yield Returns from DLP Capital
Learn more about our Funds
DLP BUILDING COMMUNITIES FUND
DLP PREFERRED CREDIT FUND
2022 Annualized Net Return1

10-12% targeted annual net return

6% preferred return paid monthly

Primarily equity investments into existing build-to-rent single-family, multifamily and RV communities in U.S. markets with strong demand for attainable rental housing

DLP Capital's most tax-advantaged fund

Annual liquidity

Fund Type

Private Real Estate Equity Fund (REIT)

Minimum Investment

$200,000.00

Investor Suitability

Accredited Investors Only2

DLP BUILDING COMMUNITIES FUND

2022 Annualized Net Return1

11-13% targeted annual net return

8% preferred return paid quarterly

Primarily equity investments into the development and construction of new rental communities, including build-to-rent single-family, multifamily, and RV communities

DLP Capital's highest targeted annual net return

Annual liquidity

Fund Type

Private Real Estate Equity Fund

Minimum Investment

$200,000

Investor Suitability

Accredited Investors Only2

2022 Annualized Net Return1

9-10% targeted annual net return
8% preferred return paid monthly
Debt investments to experienced real estate sponsors for the construction, acquisition, and repositioning of attainable rental housing in U.S. markets where working families are being priced out of home ownership
First position mortgages backed by real estate and personal guarantees
Redemptions with 90-day notice

Fund Type

Senior Secured Mortgage Pool Fund (REIT)

Minimum Investment

$200,000

Investor Suitability

Accredited Investors Only2

DLP PREFERRED CREDIT FUND

2022 Annualized Net Return1

10-11% targeted annual net return
9% preferred return paid monthly
Debt and preferred credit investments to real estate sponsors with proven track records for the acquisition, repositioning, and construction of rental housing in the Sun Belt designed to be attainable for working families
Notes secured by equity pledges, mortgages, and personal guarantees
Redemptions with 90-day notice

Fund Type

Preferred Real Estate Credit Fund (REIT)

Minimum Investment

$200,000

Investor Suitability

Accredited Investors Only2
GET SOLID FINANCIAL GROWTH WITH DLP CAPITAL'S NEW REIT OR OTHER INVESTMENT OPTIONS
Don't let these unsettling markets shake you, invest with confidence again in Real Estate assets that provide stable cash flows, consistent above market returns and plenty of security. Our Investor Success team can help you learn more about the opportunities that hundreds of our current investors are already taking advantage of to earn high-yield returns through private real estate investments!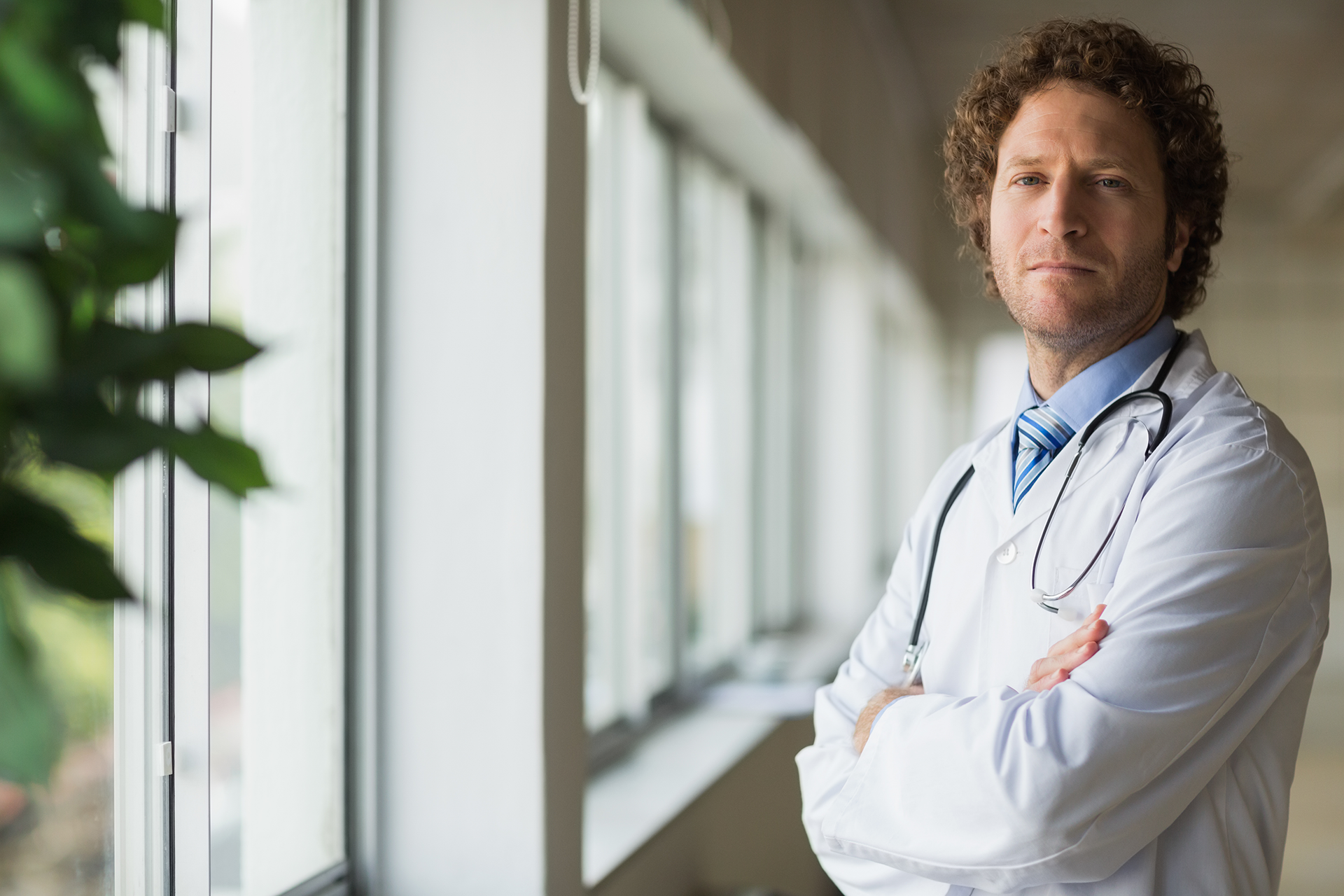 What Our Investors Are Saying
"Working with Larry, Don and the whole DLP Capital team continues to be an incredibly rewarding experience. They fully understand my investment goals and my risk tolerance. I invested in the Capital Advisors Lending fund more than a year ago and I'm very happy with the returns I receive and the relationship we've built. I will continue to invest in DLP funds and recommend that others talk with Don or Larry. You'll be happy you did."
—Louis M., DLP Capital Investor Since 2016
Be Confident with Your
Investment
DLP Capital's private real estate investments can help investors diversify their portfolios away from stock market volatility

We are well-positioned to weather market volatility and mitigate associated risks

Housing options that are affordable for working families are in high-demand across the country: this is our niche

We believe that demand for rental housing options that are affordable for working families will continue to grow, no matter what kind of market we are in

Since inception, we've never lost any investor principle or missed paying a preferred distribution to our investors.